From:                                                      CorpComms
Sent:                                                        Friday, 31 March, 2017 7:04 PM
To:                                                            Everyone - UnionNet (remote)
Subject:                                                  (Pls Share) How Can the Tripartite Alliance for Dispute Management Help You?
Having trouble viewing this email? View online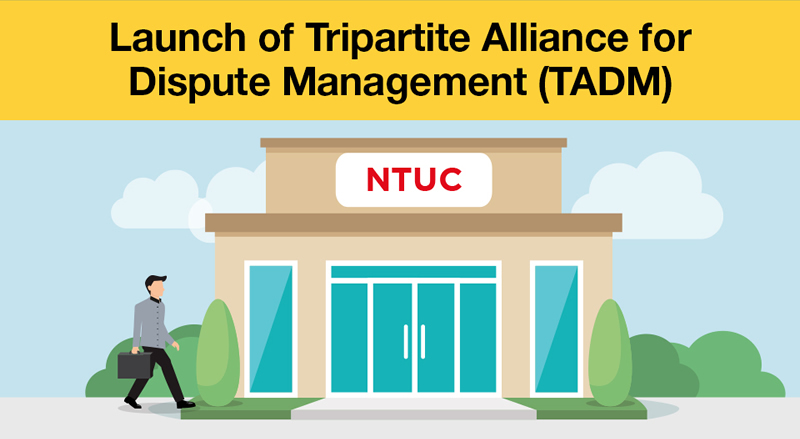 How can members of NTUC-affiliated unions and
U Network benefit from the newly launched Tripartite
Alliance for Dispute Management?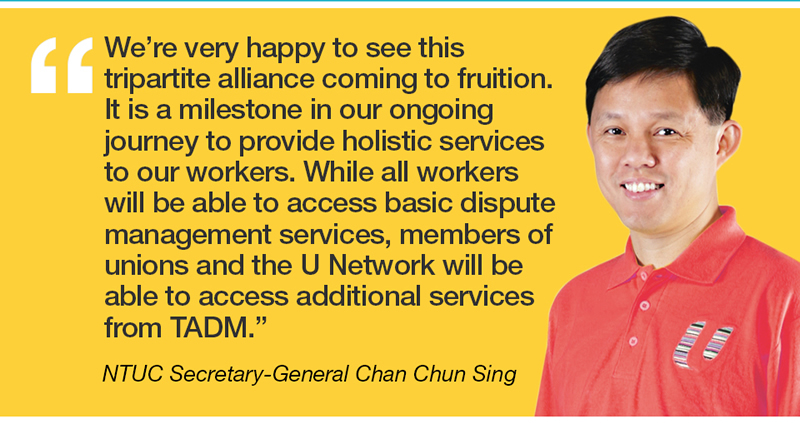 Read more on how the Labour Movement can help you in your career
journey? Drop by our website or LabourBeat blog today!
Care for U · Fair for U · Grow with U

National Trades Union Congress
Main +65 6213 8000 | Customer Service +65 6213 8008 | www.ntuc.org.sg


Privileged/Confidential information may be contained in this message. If you are not the intended recipient, please notify the sender immediately and you must not use the message for any purpose nor disclose it to anyone. Thank you for your cooperation.